Alumni
Alex Williams and AJ Gladney
Major: Associate Degree from the School of Business and Computer Technology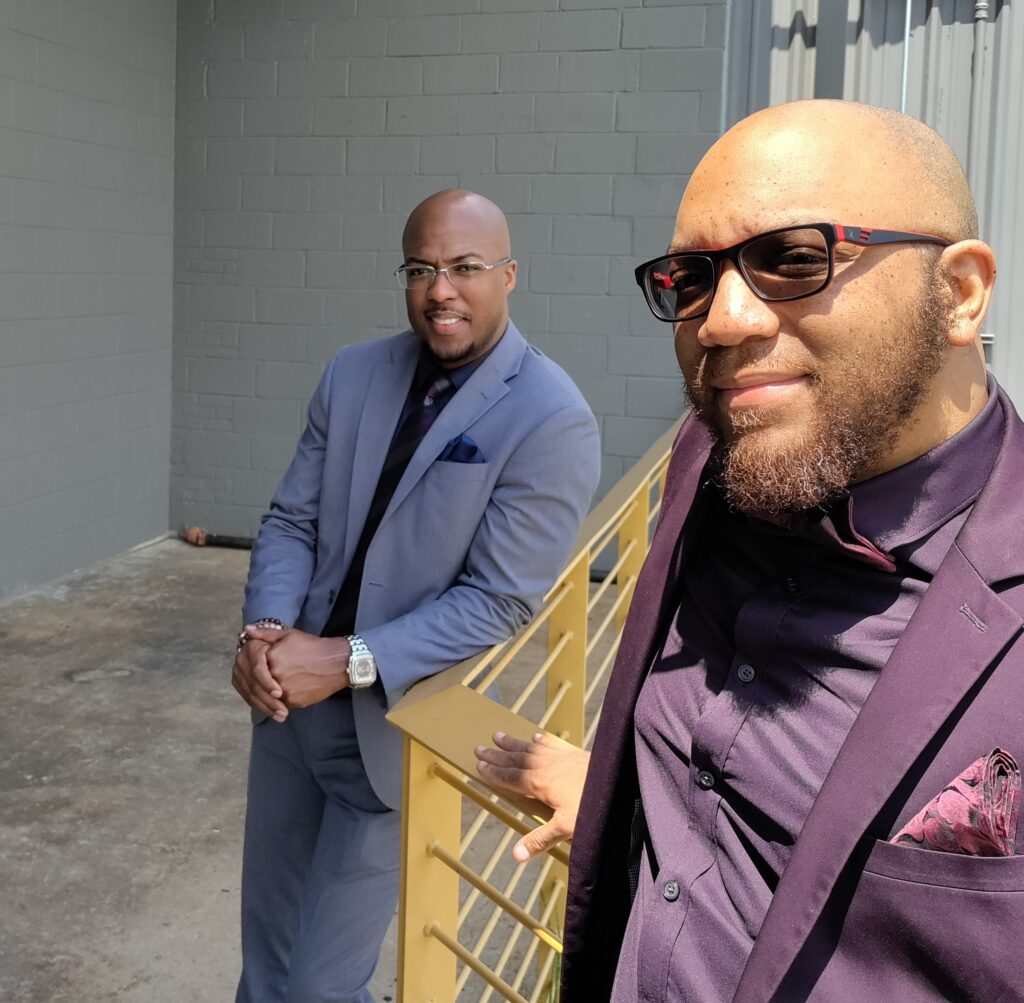 Childhood friends, Alex Williams and AJ Gladney give credit to their moms, both single mothers, for instilling in them the belief that with a solid work ethic and a pathway to success through higher education they can achieve anything they want – and so far, they have.
Still, in their 30s, both agree that Greenville Technical College gave them the path they needed to succeed in the growing, ever-evolving business community here in the Upstate. Each holding an Associate Degree from the School of Business and Computer Technology, they are now colleagues at New York Life Insurance Company in Greenville.
Alex and AJ started working together at McDonald's while attending Berea High School. Alex, now a Financial Services Professional, continued working in retail after high school, eventually moving into management. He later enrolled at Greenville Technical College, saying it allowed him to meet his professional goals in an affordable way. Regarding students who do not take a traditional path to a four-year school, Alex knows personally that a community college education can still be a world-class education, saying, "higher ed is higher ed – don't let people change your path – it's your path."
AJ, now a partner at New York Life, became a business owner several times over after high school in industries including real estate, catering, and custom auto interiors. After he graduated from Greenville Technical College, he later returned to school and earned his Bachelor's Degree in Accounting from Strayer University. AJ's full circle moment, as he calls it, came when he mentored students through the African American Male Scholars Initiative (AAMSI) at Greenville Technical College for the Class of 2021. "I wanted to leave my footprint at Tech through this program," AJ said.
These are just two of the many alumni who credit their career success to their time at Greenville Technical College. Every day we see the impact a Greenville Technical College education has on our students. From gaining the skills that propel them directly into well-paying careers to the industry connections that serve them well after they graduate, our students are prepared for whatever career path they choose.