Empowering Students Through Education
The Foundation actively partners with Greenville Technical College to create meaningful initiatives enable our students to access a world-class education.
Real World Results
Removing Barriers, Changing Lives
African American Male Scholars Initiative Graduates Since Program Began in 2019
Scholarship Recipients in 2022
Students Received Emergency Assistance in 2022
Your Generosity Makes an Immediate & Direct Impact
Availability, access, and cost of education are obstacles for numerous Greenville Tech students — not to mention personal challenges and barriers that keep students from succeeding. Thanks to the private donors, businesses, and community partners we continue to break down barriers, change lives, and brighten futures.
Creating Pathways to Success
The Foundation envisions a time when all Greenville Technical College students have access to the resources and support, they need to complete their education and thrive after graduation. These programs are central to this vision
becoming a reality.
When sudden circumstances create emergency needs, the STAR Center provides financial assistance so students can stay on track academically. Students can receive financial assistance, groceries, and other resources to overcome unforeseen challenges.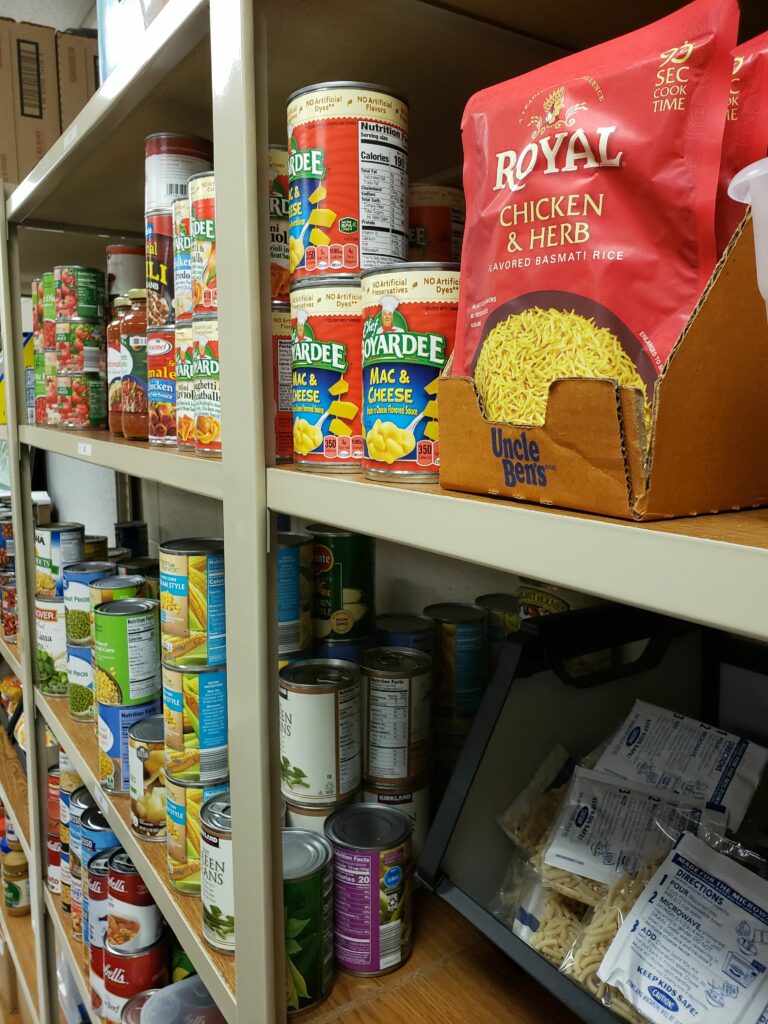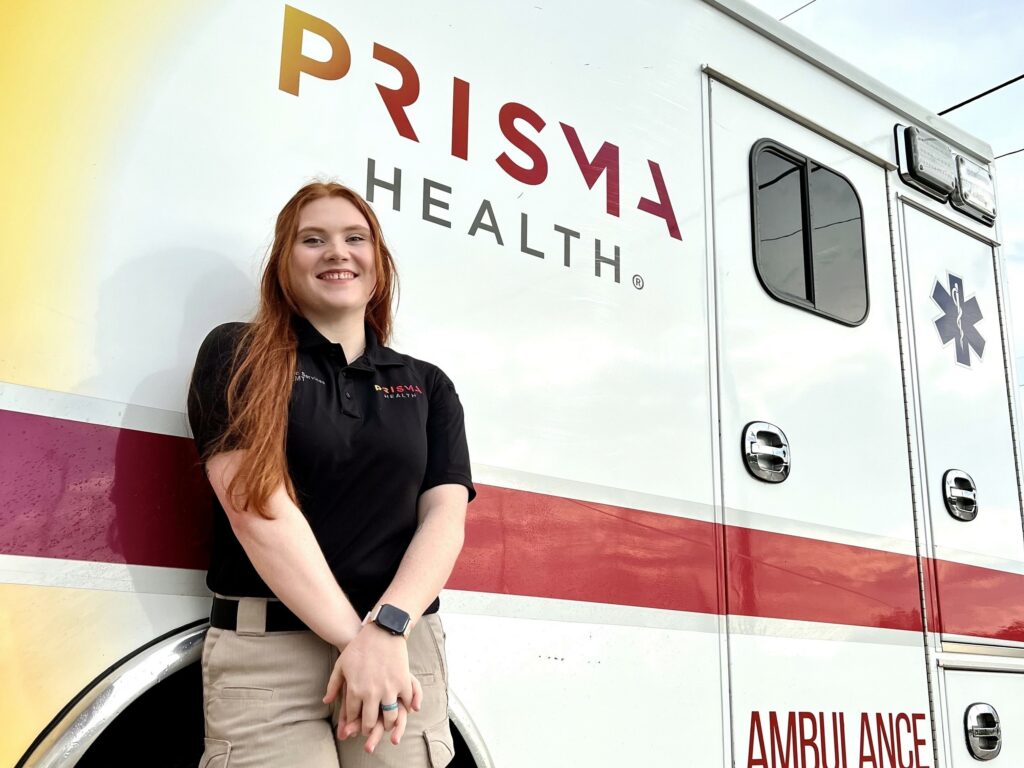 The cost of attending Greenville Technical College, including tuition, books, and supplies, comes to about $4,000 per year for a full-time student. For many of our students, scholarships make the difference in furthering their formal education.
This initiative was designed to increase academic success rates. AAMSI provides intensive case management and personalized support services that help participants overcome barriers, develop academic and career pathways, and graduate on time.